Welcome To Swiftspeed
Embark on a journey of digital excellence with us. We specialize in building custom software for industry leaders. Central to Swiftspeed is the Appcreator, a transformative tool that effortlessly transforms your app concepts into iOS and Android applications, all without coding. Our mission is to accelerate your success with elite tech talent and innovative solutions tailored to your needs.
Our Professional Services
Project/Product Management
Swiftspeed stands at the zenith of technological innovation, delivering sophisticated software solutions that redefine the digital landscape. Our flagship offering, the Swiftspeed Appcreator, exemplifies our commitment to accessible, cross-platform development, empowering businesses globally to transition into the digital era with ease and confidence.

From our inception, we've pledged unwavering dedication to our clients, ensuring that every project not only meets but exceeds the unique demands and ambitions of those we serve. With a keen focus on precision and excellence, we invite you to explore our suite of software and join the ranks of businesses thriving in the digital domain.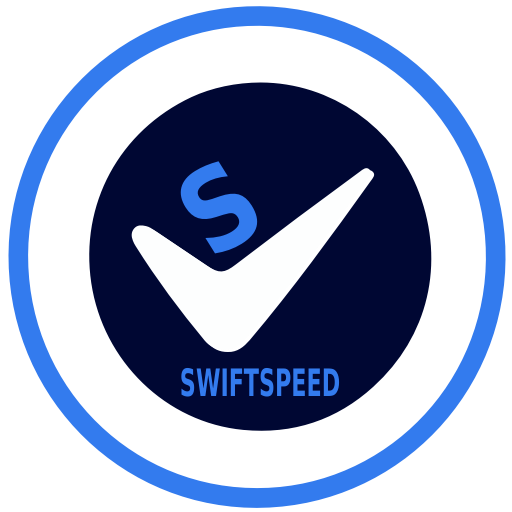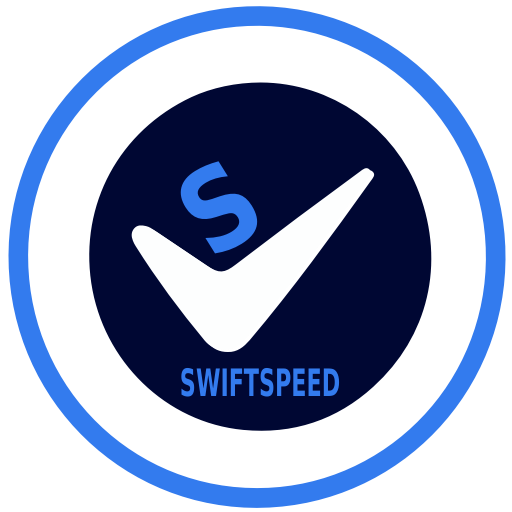 let's Handle Your Next Project
Our passion at Swiftspeed is to forge revolutionary software and applications that enhance daily life for individuals and businesses. We specialize in comprehensive tech solutions—from software development to digital marketing and educational programs—tailored to empower your digital presence.
Navigating the complex terrain of technology requires a trusted partner, and at Swiftspeed, we are honored to be the chosen ally for an array of esteemed organizations. Our clientele—a tapestry of ambition and innovation—spans various industries, each with a unique narrative of digital transformation. They have entrusted us with their visions, from building bespoke software to orchestrating comprehensive tech management and sourcing the finest tech talents.

These partnerships are testaments to our promise: to deliver not just solutions but milestones of success. Join the distinguished circle of companies that have experienced the transformative power of Swiftspeed.
Clients
Clients Doing Business with us
Companies
Companies using our workforce
Countries
All over the world
Users
Swiftspeed Appcreator Users
Our Blog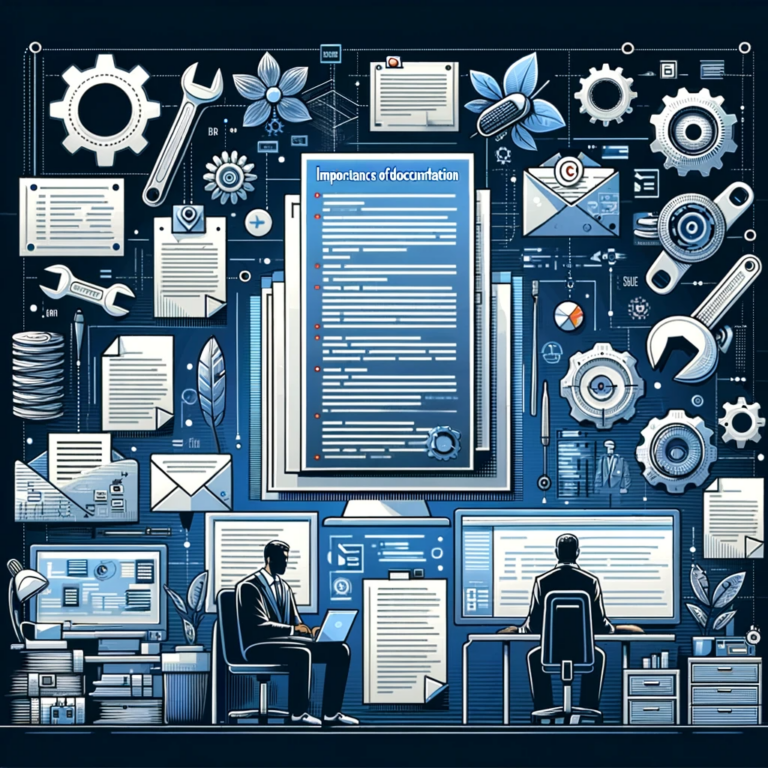 Maintaining software is an important process that helps ensure that your product works as expected and…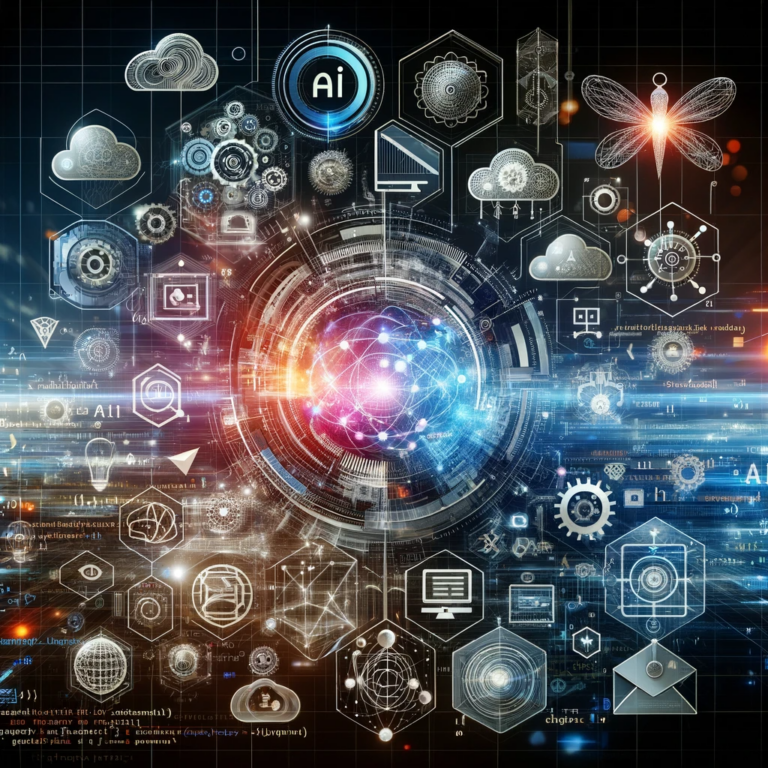 Web Development is an ever-evolving field and one that is constantly growing and changing. The rapid…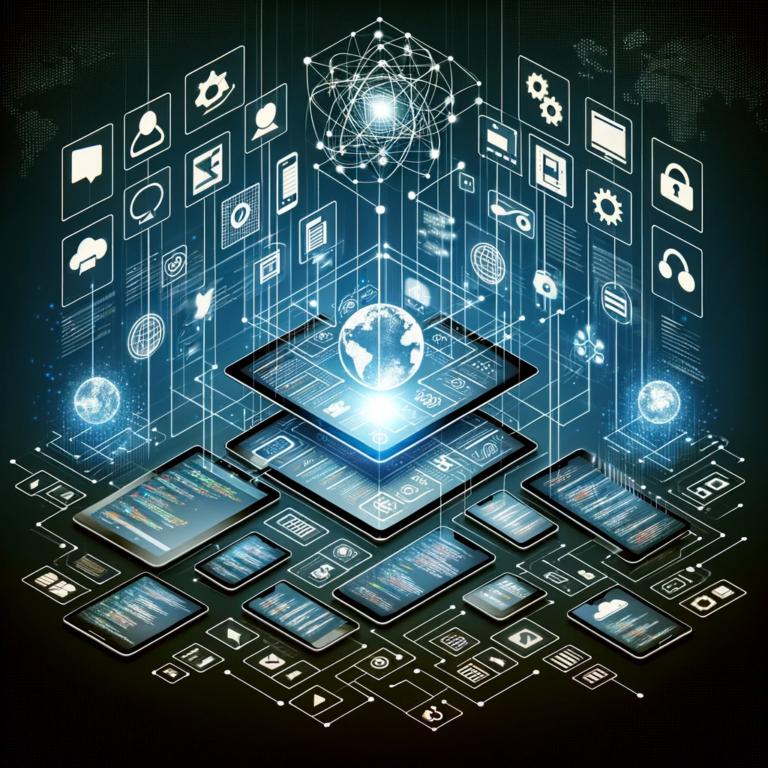 In an age where people access information on their smartphones, tablets, and laptops, it's more important…
What My Happy Clients Say
"Swiftspeed's software learning school was a game-changer for our in-house team. The courses were comprehensive, up-to-date, and incredibly practical. But it's their bespoke software development that truly transformed our operational efficiency. Swiftspeed isn't just a vendor; they are the silent engine behind our success"
"When we approached Swiftspeed for a custom software solution, we expected competence, but what we received was nothing short of brilliance. The Swiftspeed Appcreator turned our concept into a fully functional app with such ease it felt like magic. Their team's responsiveness and attention to detail were impressive. It's not just a service; it's a partnership that fosters growth and innovation"
"When our tech department needed a complete overhaul, we turned to Swiftspeed. They didn't just step in; they took the reins with a confidence that was both reassuring and inspiring. Swiftspeed provided us with a dedicated team that built our tech infrastructure from the ground up. Their approach was hands-on, their solutions bespoke, and their execution flawless. They've been more than a service provider; they've been the architects of our technological renaissance."