A software Development Company
Welcome to Ssu-Technology Limited.
HQ: 7, Bell Yard Westminster, London
Our Professional Services
Ssu-Technology Limited, otherwise known as Swiftspeed Universal Technology Limited, is an elite technology company profiled with inventive and innovative computer software. Its proprietary and cross-platform software has provided and still provides industrial-based and standard solutions to digital businesses worldwide.

Since inception, our clients have remained the top priority, keeping to project proposition promises and ensuring clients' requirements are met. The time to take your business digital is now; Find a list of our software below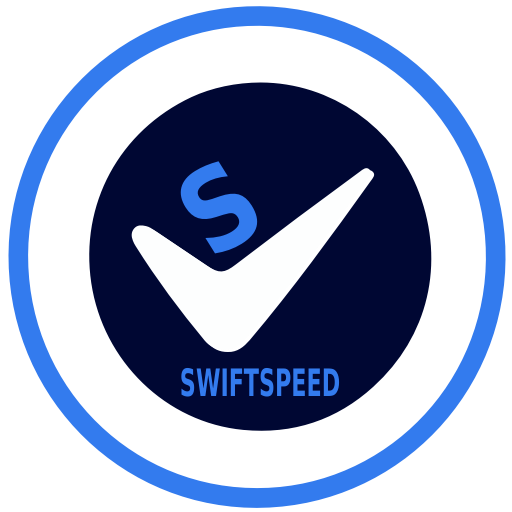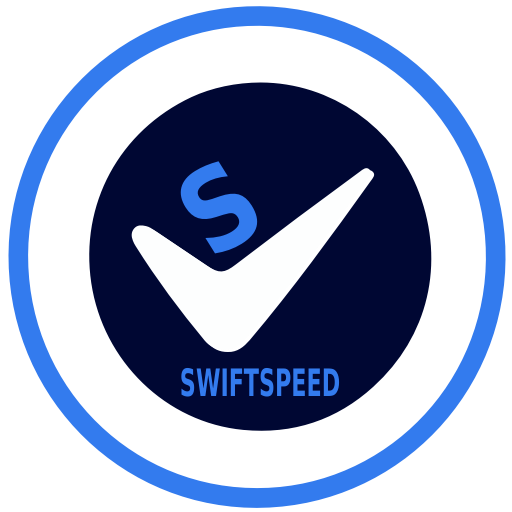 Let's Handle Your Next Project
We are passionate about creating ground breaking system and application software that aid day to day lifestyle of individual and co-operate agencies, this include but not limited to, software development, software engineering, front and back-end web development, digital marketing, software learning school and mobile application development.
"I had my web development training via an edtech platform introduced to me by the company. They are foundational to my tech transition. Amazing company filled with amazing people."
"I ran into couple of problems using their app maker software and they customer support team were happy ti provide all information that I need."
"I must commend the professionalism, model of execution and extremely fast ETA by Swiftspeed. We had opt to have our project ready due to timely schedule of our product launching, and to my surprise they met up with our deadline."
Speak to an Advisor, We will give you a call!
Please complete the form below to receive a call from our advisor